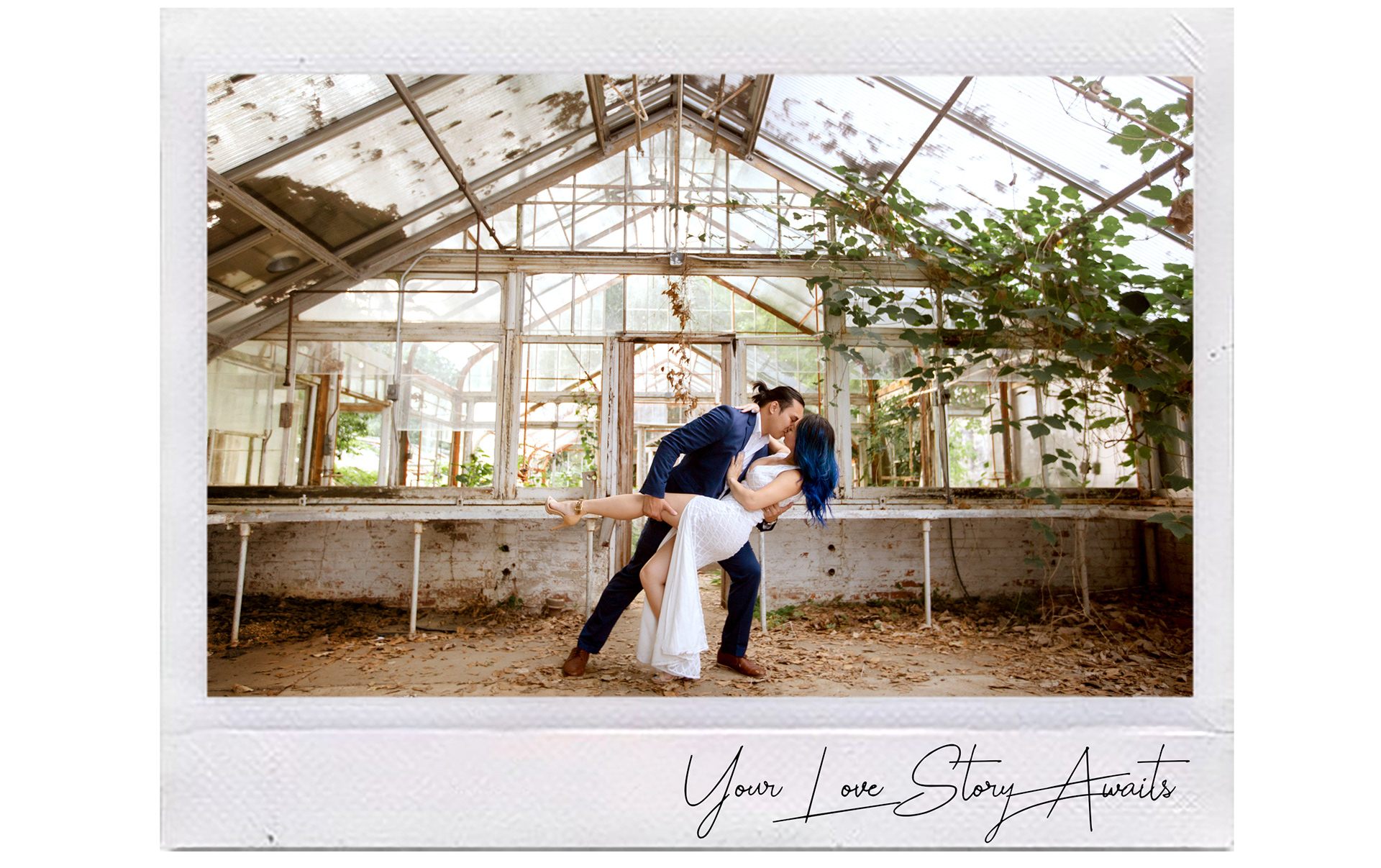 DON'T MISS THIS OPPORTUNITY!
Madly in Love? Adventurous? Not afraid to be in front of the camera? I am looking for newly engaged couples who want romantic, creative and beautiful fine-art photos who don't mind being a little adventurous with locations and are willing to have a great time! 
The offer gets even better! Not only will you get engagement photos, but I'm partnering up with DHV Weddings who will also be filming a little engagement video! 
This offer is ONLY FOR 3 COUPLES who are crazy about each other and who will do what it takes to get STUNNING engagement photos and video! The winners will be announced through email.
This one of a kind engagement session experience is completely 100% Free!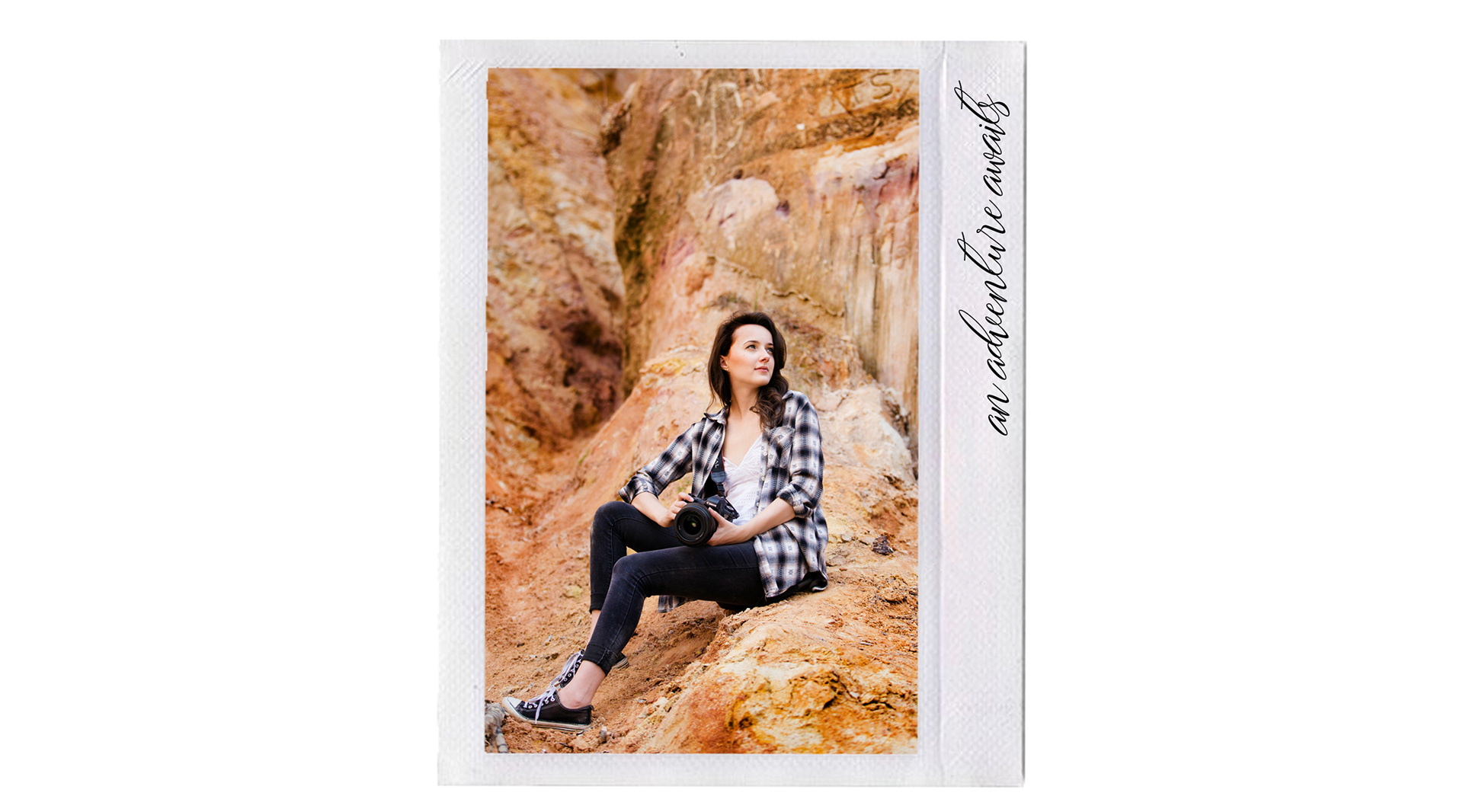 Why? I'm Rachael, International, Published and Award Winning traveling wedding photographer local in Atlanta, GA and I want to try out some new locations, experiment with different techniques, and create content for my brand!
Click here
to check out David with DVH Weddings! 
If you said "Yes!" to any or all of those first questions and would like to win an engagement session, fill out a submission form through the link below and we'll be in touch soon!
Warmly,
Rachael